A BRIEF HISTORY ABOUT RSGA
Rwanda Safari Guides Association (RSGA) is one of the five associations within the Chamber of Tourism which is one of the ten Chambers of the Private Sector Federation, the umbrella organisation. Currently RSGA has over 150 registered members countrywide.
RSGA carries out a regular grading and classification exercise of guides in a bid to determine the standards and assure of predictable levels of quality of service, professionalism and the ability of a guide to offer the experience that meets tourists' expectations.
This complements the national licensing program by the Rwanda Development Board and helps to inform tourists on how to recognize quality and service excellence and to know that the guides offer services at a nationally recognized standard for greater transparency and value for money.

Vision
To develop a culture of professional guiding through the provision of training, networking, mentorship and grading programs to our members.

Mission
To provide our to clients with professional guiding services based on sound knowledge, integrity and passion for a safe and memorable experience.
MEET OUR EXECUTIVE COMMITTEE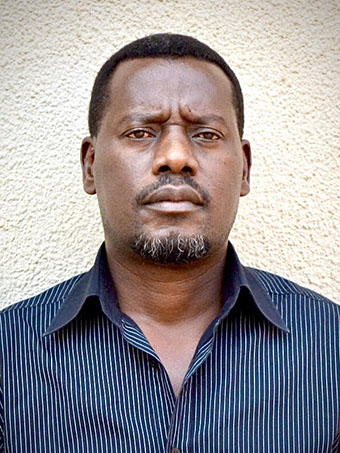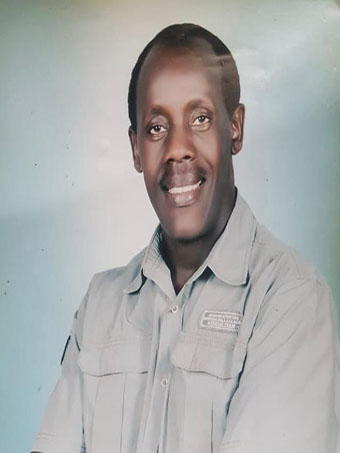 Martin MUYENZI
2nd Vice Chairman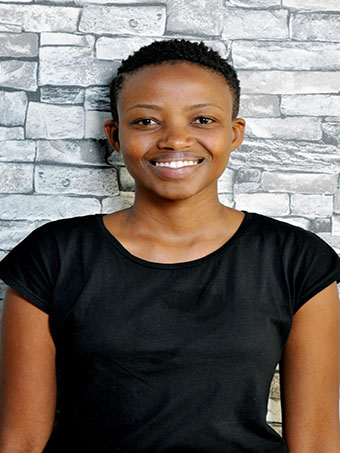 Ingrid Jeanne Elyse ISHIMIRWE
Secretary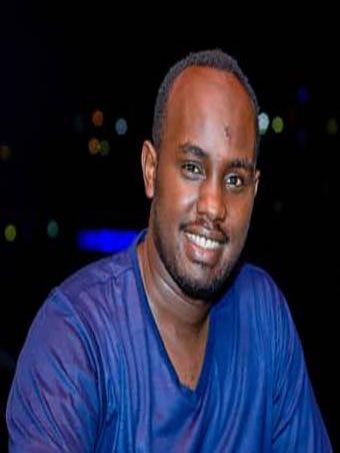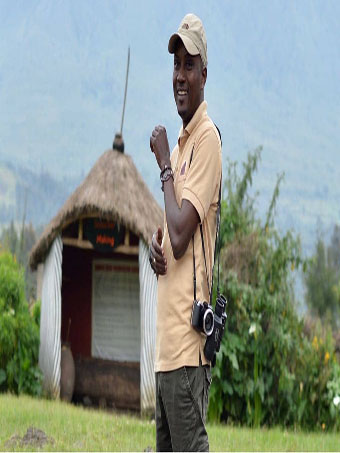 Yasin Hamdan Hakizimana
Commmissioner for Information and Public Relations
ADVISORS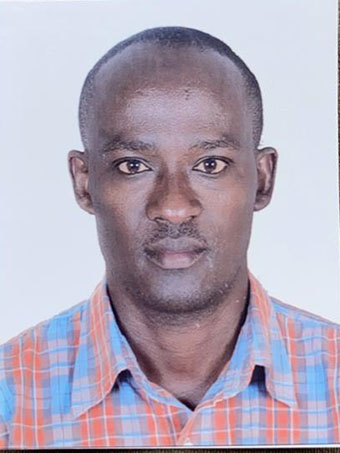 Jeremiah MUHIRE
ADVISOR (In charge of Capacity building)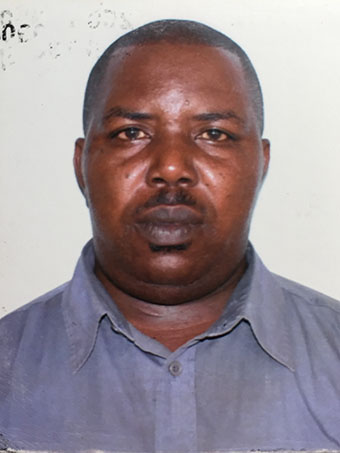 Kamugisha KIRENGA
ADVISOR (In charge of East african relations)
DISPLINARY COMMITTEE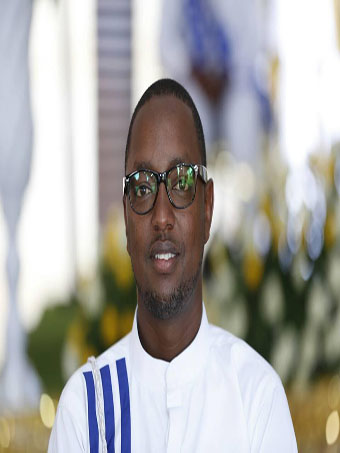 Jean Sauveur MAGEZI
First Vice