Blogs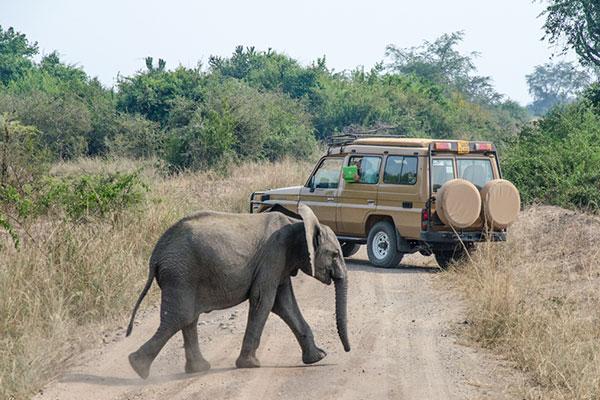 | Monday 02nd, Aug 2021 2 years ago |
There is nothing as pleasant and rewarding as exploring new locations out there in the world. Exploration has always been a great thing to experience for numerous people. However, exploring a new place is joyful not until one gets lost when there is ...
Read more →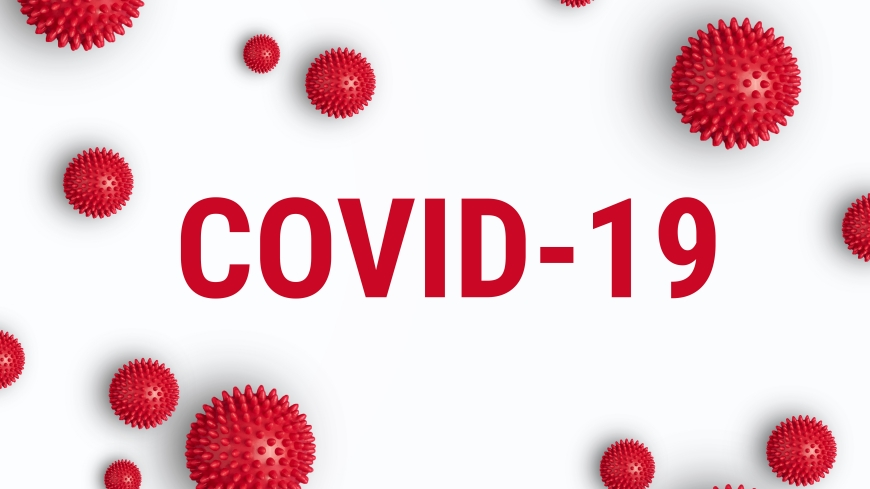 | Monday 02nd, Aug 2021 2 years ago |
Rwanda recorded and confirmed its first Covid-19 case on March 14, 2020. Some measures have been put in place to fight back the pandemic, such as wearing masks ...
Read more →