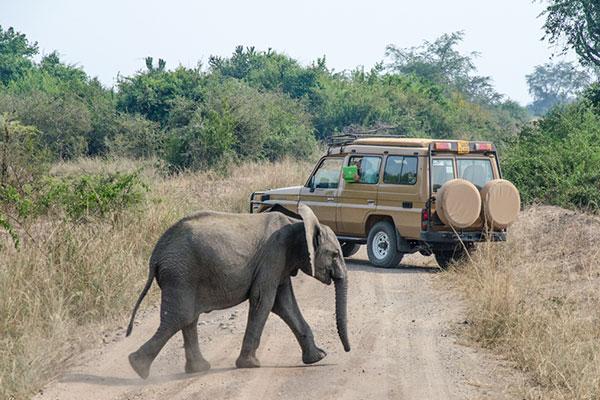 | Monday 02nd, Aug 2021 1 year ago |
Make your Safari to Rwanda Unforgettable with Rwanda Safari Guides Association
There is nothing as pleasant and rewarding as exploring new locations out there in the world. Exploration has always been a great thing to experience for numerous people. However, exploring a new place is joyful not until one gets lost when there is no one or nothing to guide. It is even worse when you get misguided and become the scariest thing when in a new and completely different place. Rwanda Safari Guides Association is a non-profit making organization that joins safari/tourism guides through capacity building, networking and mentorship. For you to enjoy your tour you need to be educated, familiar, experienced safari guides to make your day from home to bed and even interest you more for the next upcoming days. We have gathered some tips to consider when choosing a great Safari Guide for your unforgettable trip.
Here are the 10 tips to choosing a great safari guide:
Decide on what you want to see and the location/country/area

Do research about the location and where exactly you can find want you to want

Decide and confirm with who you want to go with

Choose the mode of transport you want to use

Go with an organization or tour operation company with an official license

Choose a reputable company or guide

Check the activities that they offer

Choose the company which has their own types of equipment and vehicles

Check the knowledge and experience of the guide or his company ( Accreditation, proper license).

Find the reviews about what the previous clients talk about them. You can use their google reviews or sites like TripAdvisor, booking.com and other travel platforms.
Embrace the warmth of Rwanda with Rwanda Safari Guides Association!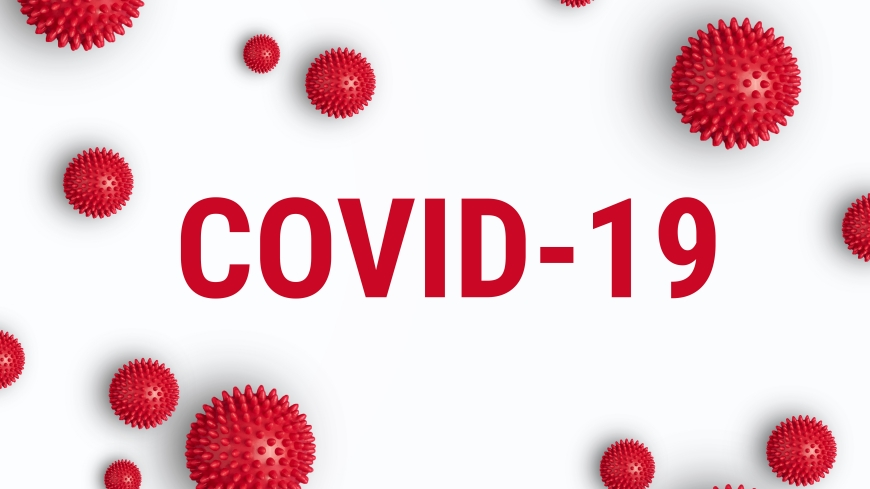 | Monday 02nd, Aug 2021 1 year ago |
Rwanda recorded and confirmed its first Covid-19 case on March 14, 2020. Some measures have been put in place to fight back the pandemic, such as wearing masks ...
Read more →